At Harris, Preston and Chambers, an Idaho personal injury attorney will work tirelessly to make sure you receive the highest-quality representation to pursue the compensation you deserve after an accident. The law firm you choose to handle your case makes a difference. Whether you've been in a car or truck accident or were injured at work, we can answer all your questions.
Benefits of Hiring an Idaho Personal Injury Lawyer
When you've sustained injuries in an accident because of another person's negligence, you might be facing a long road of recovery. This might involve lost wages, piling up medical bills, and dealing with physical and mental pain. With the assistance of a personal injury lawyer in Idaho, you can legally claim fair compensation for your suffering. The law doesn't require that you have a lawyer to represent you in an injury case. However, below is a list of a few reasons retaining an attorney is a good idea: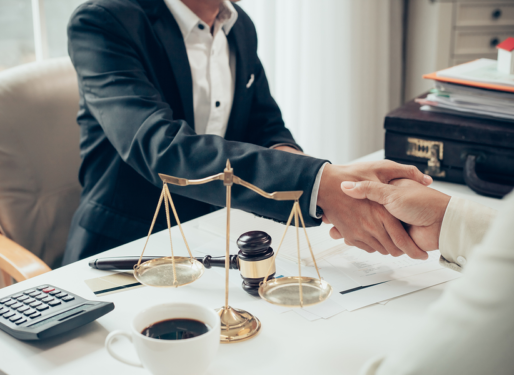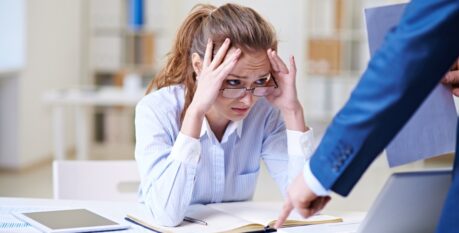 1. Preventing Critical Mistakes
After your accident, an insurance adjuster will immediately contact you to hear your side of the story. They may come across as someone who truly cares about your injuries. However, these adjusters are loyal to their employers, not you. You may agree to give a recorded statement that could be used against you. Without speaking to a personal injury lawyer, you might be swindled out of the compensation you rightly deserve.
2. Help with Medical Treatment
Some doctors won't treat accident victims because they don't want to get involved with a potential lawsuit. If you contact an injury attorney immediately after you've been injured in an accident, he or she can assist you with finding a doctor or medical provider who is familiar with how to bill auto insurance companies and who is willing to treat you.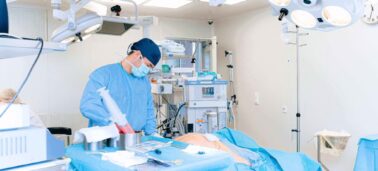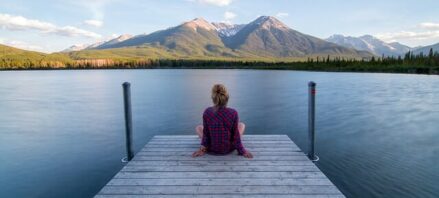 3. Provides Peace of Mind
When you've been injured in an accident that was no fault of your own, it can be an extremely draining and traumatic experience. Many people who suffer serious injuries struggle with emotional pain. Trying to take on a personal injury case while mentally and physically recovering is an unfair burden for anyone. When you hire a Boise personal injury lawyer following your accident, your attorney can handle each and every aspect of your claim so you can put your energy into making a full recovery.
4. Help Make it a Fair Fight
If you attempt to file and fight your personal injury claim on your own, you will likely have to face an experienced and aggressive defense attorney representing the insurance company. They will have a much wider range of knowledge when it comes to the claims process and the law in general. Having your own attorney can help to even the playing field and up your chances of success.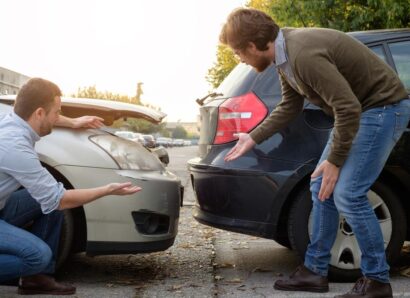 Idaho Car Accident Attorney
A car accident can happen in Idaho in a matter of seconds, regardless of the road conditions. Suddenly, you'll find yourself in need of a tow truck and an Idaho car accident attorney. Even though the accident happened momentarily, our team understands that your injuries won't magically disappear. Receiving compensation may be the only way to award you and your family justice. The insurance company representing the at-fault party is responsible for your compensation. Your Idaho personal injury lawyer will hold this party accountable for the damages their insured has caused. Our lawyers fight back on behalf of injured victims and their families.
Idaho Truck Accident Attorney
If you've driven on I-84 recently, you know that semi-trucks dominate the roadway. These trucks can be extremely dangerous when involved in an accident. Literally thousands of motorists pass away in truck accidents every year in the United States. We know how difficult it can be to pursue a truck accident injury claim. In order to make a full recovery, you'll need a skilled semi-truck accident lawyer by your side. We'll help you receive the maximum compensation for the losses you've suffered due to the negligence or recklessness of a commercial truck driver. Our attorneys don't give up and will always place your recovery as their top priority.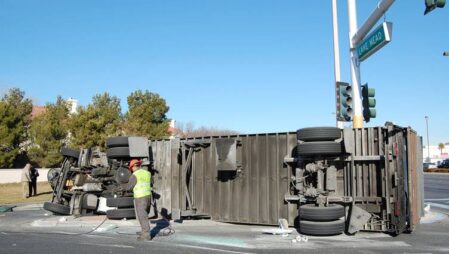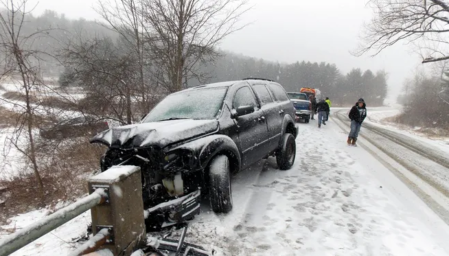 Weather-Related Accidents
The weather in Idaho can be unpredictable. Boise weather is often vastly different from areas located near Pocatello or Idaho Falls. When Icy roads are encountered, people often mistakenly believe that no one is at fault for the accident. In reality, the person who slid into another vehicle may not be excused and the party who failed to stop may be deemed negligent. The
party driving the vehicle that slid into you, whether they were tired or distracted, greatly affected your life. You lose the ability to work, have medical bills to pay, and may deal with constant pain. We know what you're going through and want to help maximize your recovery. Receiving fair compensation can help lighten your burden after an accident.
Construction Accident Attorney in Idaho
Construction can be a very dangerous industry to work in. Building and renovating projects often are done in rapidly changing conditions, with rotating staff, surrounded by a myriad of hazards. When a construction employee is injured emotionally or physically while on the job, it can be devastating for the entire family. Our skilled team will work diligently to help you recover from the accident and start rebuilding your life.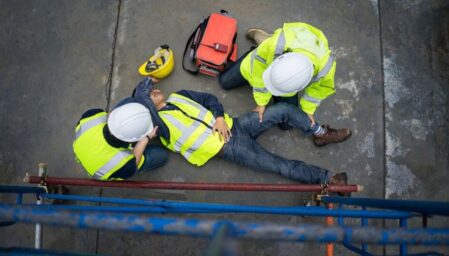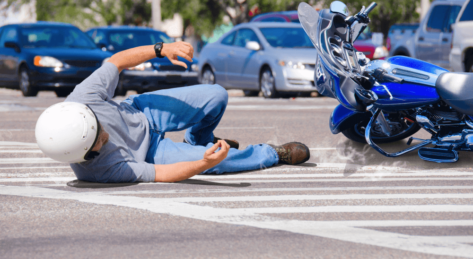 Motorcycle Accident Attorney
If you're involved in a collision when riding a motorcycle, enlist the help of a seasoned motorcycle accident attorney. Being in an accident can be an extremely traumatic experience. Filing a personal injury claim will likely be the very last thing you have the energy to do. However, you may be entitled to compensation for any costs incurred due to bodily harm or vehicle damage. Contacting a motorcycle accident attorney in Idaho may be the best move you can make.
Bicycle Accident Attorney
Idaho bicyclists generally have the same rights and duties as drivers of motor vehicles. If you've been injured in an Idaho bicycle accident, we'll help you understand and navigate the medical treatment process, billing issues, and insurance companies. Our goal is to protect you from their attempts to undersell your claim. We have deep compassion and understanding when it comes to representing our bicycle crash cases.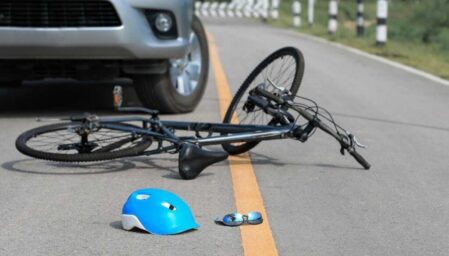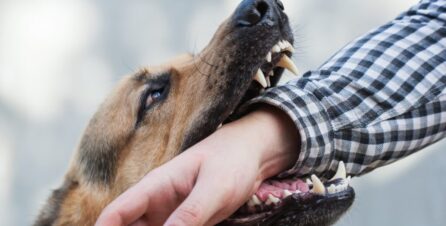 Dog Bite Lawyer in Idaho
Owning a dog comes with a lot of responsibility. This includes taking care of your dog and also protecting others from its actions. Some owners don't keep their animals properly restrained when out in public which can result in injury to another person. Idaho law clearly states that owners are responsible when their dog's actions lead to personal injury. At fault dog owners are required to provide compensation for all injuries involved. A dog bite lawyer can help if you've suffered injury or loss because of another person's dog.
Medical malpractice Lawyer in Idaho
We have been serving the Utah, Wyoming, and Idaho areas for years. Our track record is an indication of our success in medical malpractice cases in Idaho. Whether you have personally been affected by medical negligence or you are assisting a loved one, we will fight to protect the rights of our clients. The well being of our clients is our top priority. We are skilled in all aspects of the medical malpractice process. Let us help you navigate this difficult road so you don't have to walk it alone.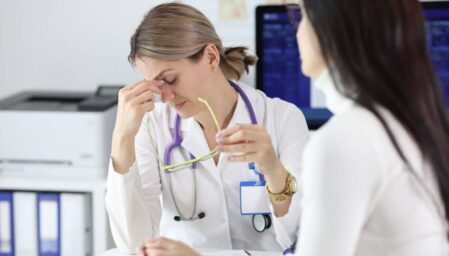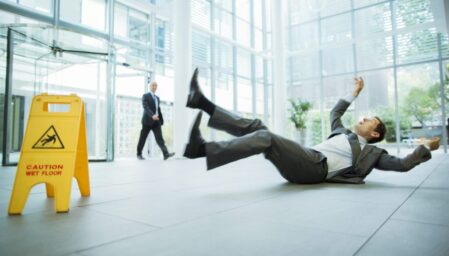 Slip and Fall Lawyer in Idaho
If you slip and fall on another person's property, you may be eligible to file a personal injury claim. You must be able to prove that the property owner's negligence either caused the accident or contributed to it. It is in your best interest to contact a personal injury lawyer in Idaho to determine if your situation has the elements to qualify for compensation. Harris, Preston, and Chambers will review your claim and advise you how to move forward. Your medical bills, lost wages, and pain and suffering should award you the compensation you deserve.
Pedestrian Accident Lawyer In Idaho
Accidents involving a motor vehicle and a pedestrian often result in serious life-changing injuries or even death. Pedestrians are vulnerable and completely without protection. Common pedestrian accidents involve being hit with a motor vehicle while on a crosswalk, being sideswiped by a moving vehicle, being hit with a motor vehicle in a parking lot or by being hit while exiting another vehicle.
Pedestrian accidents are commonly caused by the negligence of drivers. Not paying attention when at the wheel can have frightening consequences. If you or a loved one have been the victim in a pedestrian accident, immediately contact an experienced personal injury attorney in Idaho.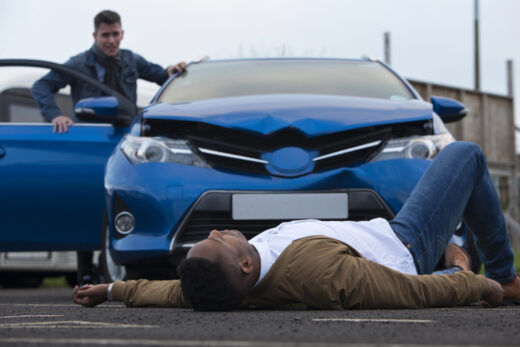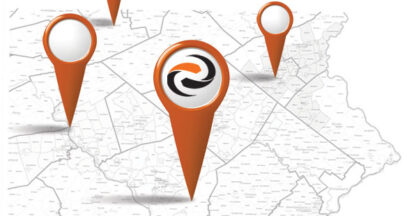 Areas We Serve
Our attorneys are based in Logan, UT and serve Salt Lake City and St George but we serve clients across the border into Idaho and Wyoming as well. From the Idaho Falls, Pocatello area to Twin Falls and further north to Boise, our team of professionals know Idaho law. We are more than happy to consult with anyone who feels they may benefit from a personal injury attorney in Idaho.