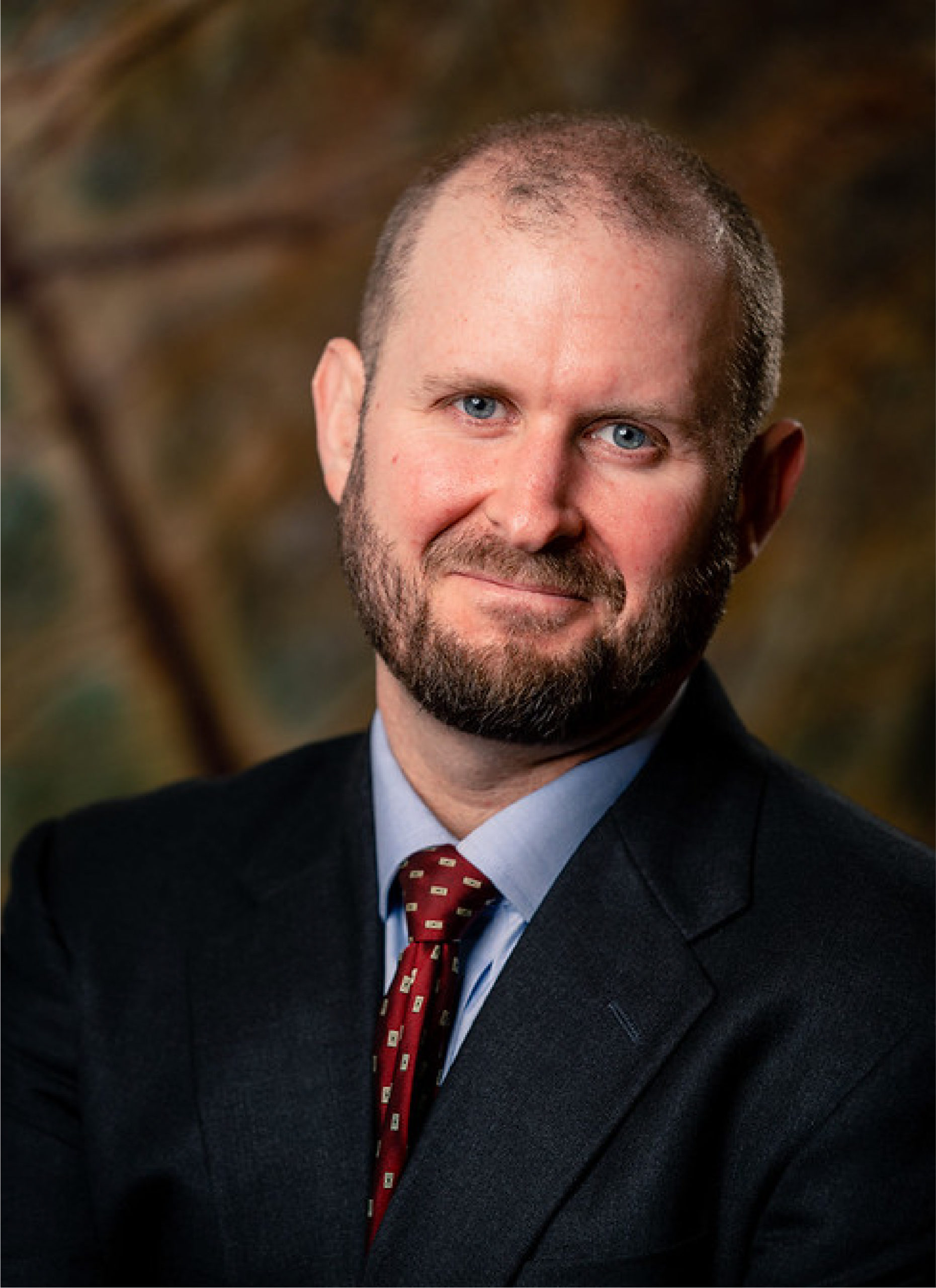 Education:
University of California, Berkeley, J.D.
Harvard School of Public Health, M.P.H. (Law and Public Health)
Utah State University, B.A.
Josh Chambers is a partner with the law firm and relocated from Chicago. Mr. Chambers has over a decade of legal experience in litigation, real estate, regulatory and compliance, health law, and corporate law. He has successfully represented clients from trial court through argument at the state supreme court. Mr. Chambers taught negotiation at Northern Illinois University College of Law, managed health care analytics at University of Chicago Medicine, and serves as a reviewer for the Harvard Public Health Review. He has particular interest in health policy, strengthening underserved communities, and expanding access to the legal system as a social determinant of public health. Admitted to practice law: State of Illinois; State of New York; Utah State Bar; Utah District Court for the District of Utah.