If you've been injured on the job, you might be looking for a worker's comp attorney in Utah. From Kennecott Copper Mine to Zagg, Utah has a huge variety of employment opportunities. With so many job openings, the state is growing. Minus a few exceptions, every employer in Utah is required to maintain worker's comp insurance.
Accidents can happen anywhere, whether the job requires manual labor or office work. Injuries that occur at work can range from mild to severe. Some might prevent you from working for a lengthy period of time. Some can even be fatal. Although worker's comp is there to protect you, sometimes insurance adjusters refuse to pay out what you deserve. Hiring a worker's comp lawyer in Utah can help you get what you need to cover your bills after a workplace accident. If you've been injured at work in the state of Utah, click the button below to get your free consultation and know your options. 
What is Worker's Comp?
Worker's comp, or worker's compensation, is a program run by the state of Utah that compensates employees who have been injured on the job. Employers maintain worker's comp insurance policies for each of their employees. Worker's compensation pays for missed days of work, medical bills, disability, as well as funeral costs.
Worker's compensation protects both employees and employers. It ensures that employees will be compensated for workplace injuries. At the same time, worker's comp makes sure that companies won't be forced to pay so much in lawsuits that they become insolvent.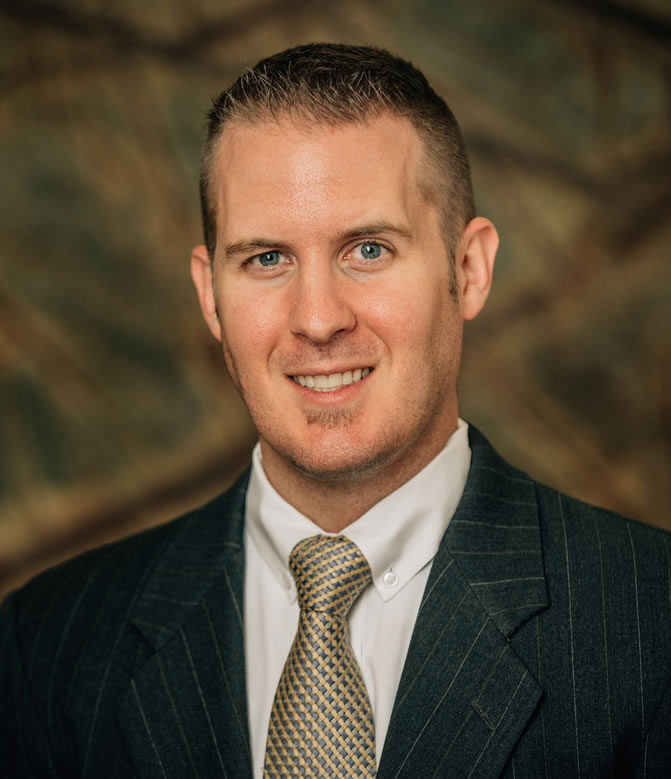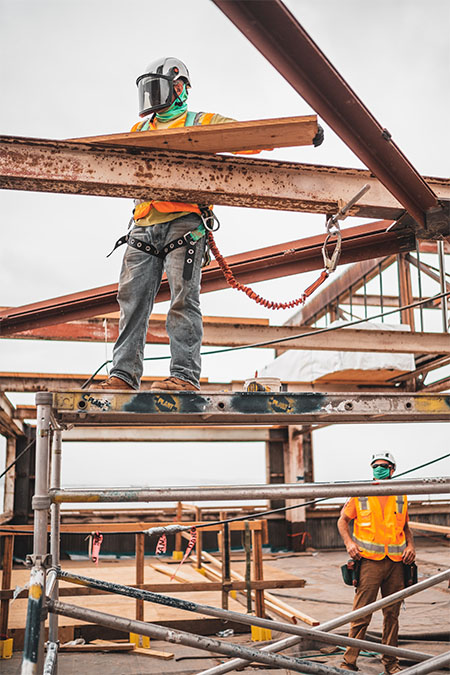 How does Worker's Comp Work in Utah?
In Utah, most employers have to maintain workers' comp insurance coverage. The only exceptions are for agricultural workers, sole proprietors, partners and employees of LLCs, and real estate brokers. Although state workers comp insurance does exist, employers are able to shop around and choose a policy from a private company. 
Worker's comp coverage is no-fault. This means that whether the injury was your fault, your employer's fault, or unavoidable, you will be able to receive compensation. This is to your benefit. In other states where fault must be established, you might have to go through a lengthy battle to prove you aren't at fault. This can be long and expensive. Utah's no-fault worker's comp laws ensure you are compensated in a timely manner.
As soon as you begin working for a company, worker's comp coverage begins. That means even if you get injured after a short time working, you will receive compensation for your injuries. Additionally, worker's comp covers both full-time and part-time employees.  
What Happens After a Workplace Injury?
After an accident or illness at work, you might be wondering what steps you need to take to be compensated. Your first step is to report the accident to your employer. This might be to your manager, supervisor, or HR department. According to the labor commission in Utah, an employee has 180 days from the time of the accident to report the accident to your employer. If reported after that time, you might be denied benefits. Once you have reported your injury or illness, your employer has seven days to file their report with the insurance company. The insurance company will then report the accident to the Industrial Accidents Division of the Utah Labor Commission. 
When receiving care from a physician for your illness or injuries, you'll need to explain how, when, and where the injury occurred. The doctor will send a report to the Industrial Accidents Division within seven days. As soon as either the employer's report, the doctor's report, or both are received, the insurance will open a claim for benefits. 
How Much Does Worker's Comp Pay in Utah?
If you or a loved one has been injured or become ill while working, you might be wondering how much worker's compensation pays. Giving an exact number is difficult because each injury and illness is unique. The benefits received will depend on the severity of the injury and its long-term effects. 
Worker's compensation may pay the following, depending on the claim:
Temporary total compensation: When approved by a doctor, complete wages are paid for missed days due to injury. 

Temporary partial compensation: Only a portion of the wages are paid during your time off. Again, this must be approved by a doctor. 

Medical care: All medical bills related to the injury, including hospital stays, prescriptions, and broken appliances (such as glasses), must be paid by the employer's insurance.

Permanent total disability benefits: This benefit is paid if your injury or illness permanently prevents you from working.

Permanent partial impairment benefits: If your injury or illness doesn't prevent you from working but does cause significant physical impairment, you might be eligible for this benefit. A doctor's evaluation is needed once you've reached a constant state of recovery.

Burial and Dependent Benefits: In cases where your loved one has been killed in a workplace accident, death benefits are paid to the employee's spouse or family. Additionally, $8000 is paid towards burial costs. 

Mileage to and from Medical Care: This benefit can only be paid out for travel to a pre-authorized medical facility. Travel to and from pharmacies is not included.  
If you need help navigating your claim, a worker's comp lawyer in Utah can help you. They will help you figure out how much compensation you might be owed and protect you from insurance companies trying to get out of payment. 
Workers Comp Settlement
As with any other insurance claim, there are sometimes disagreements about whether someone is owed compensation. You can pursue a settlement at any time after your injury, but most people wait until they've reached max medical improvement. A judge from the Utah Labor Commission must review and approve all worker's compensation settlements. Their judgment is final, so you'll want to make sure a settlement is the best decision for your case. A worker's comp lawyer can advise you on the best time to settle. 
Utah law allows for the settlement of claims through either compromise settlements or commutation settlements. A compromise settlement means the insurance company is denying the legitimacy of your claim. When pursuing this kind of settlement, you might have to accept less than you are owed. The benefit of accepting a compromise settlement is that you are ensured compensation without the risk of a hearing. 
A commutation settlement is one where the insurance company acknowledges your right to be compensated. When looking at your claim for a commutation settlement, the judge will look at a few things, including:
Why you're looking for a commutation settlement

The severity of your injuries

How stable your condition is

The treatments you might need in the future

Your age

Your ability to work again
The worker's comp judge will want to make sure the settlement is actually in your best interest. They want to make sure your family will be taken care of financially and that the settlement won't shift the burdens of your injuries onto Medicare or other systems. Once the judge has ruled, the settlement is final. 
If the worker's comp insurance is refusing to pay your claim, hiring an Ogden worker's comp lawyer can help you get the benefits you deserve. The lawyers at Harris, Preston & Chambers have years of experience and will fight for you to get the compensation you are owed for your workplace illness or injury. They will help you pursue a just settlement of your case in a timely manner.