Accidents can happen to anyone at any time. If you or a loved one have been injured in an accident, a Wyoming personal injury lawyer can make all the difference. The careless actions of one person can have a lasting impact on you and your family. At Harris, Preston, and Chambers, our team of experienced attorneys will walk you through every step of the process to ensure you get the compensation you deserve. Our law firm can handle any type of personal injury case. From workplace injuries to biking accidents, we help our clients hold the defendant accountable for the injuries that were sustained.
Wyoming Personal Injury Attorney
Over the years we have worked with numerous clients on a wide variety of personal injury cases. Our goal is to create a solid legal strategy for a comprehensive game plan to ensure the strongest case possible. The personal injury section of the law consists of accidents caused by another person's negligence or carelessness. Car and motorcycle accidents, pedestrian accidents, and even dog bites fall under personal injury law.
How Harris, Preston, and Chambers Can Help With Your Case
If you need a personal injury attorney in Wyoming or Northern Utah, our professionals can offer the guidance and expert representation you deserve. We understand how daunting and intimidating it can be to face the legal system on your own. Our compassionate team will help you navigate the entire path from start to finish to ensure you receive the maximum amount of compensation you are owed.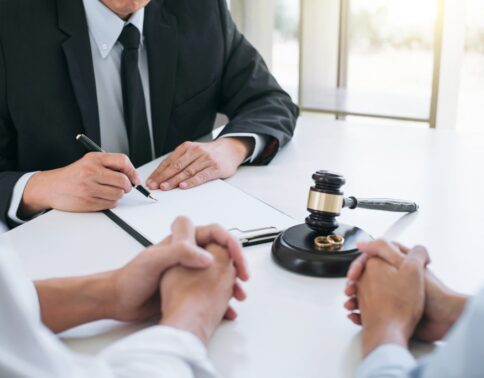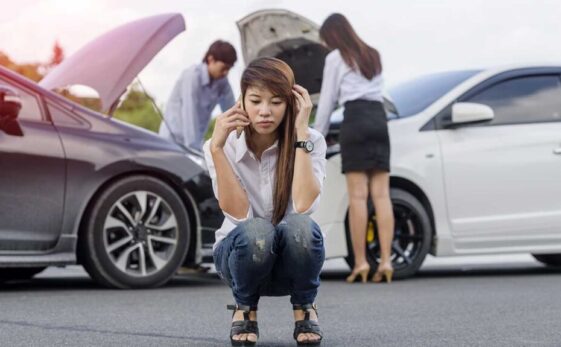 Wyoming Car Accident Lawyer
Distracted driving, along with defective car parts and reckless behavior are all contributors to motor vehicle accidents. When this happens, you shouldn't have to suffer for the recklessness of others or walk the path alone. A Wyoming car accident attorney can help you receive the justice and fair compensation you deserve. Our goal is to help injured victims and their families move on from the accident and continue moving forward with their lives.
Even the most careful and skilled drivers aren't exempt from car accidents caused by other individuals or entities. Using a cell phone while driving, following too close, speeding, and failing to stop at a stop sign are all behaviors that constitute negligence.
Wyoming Wrongful Death Attorney
When a person loses their life due to an accident caused by negligence, this is referred to as wrongful death. While nothing can ever fully compensate for a lost life, a lawsuit can be filed to help the grieving family and loved ones receive compensation. Recoverable compensation may include:
Burial expenses
Coverage of medical bills and related medical expenses Loss of income along with loss of potential earnings
Property Damages
If you've lost a loved one in a wrongful death accident, a Wyoming wrongful death lawyer could be exactly what you need. Tackling wrongful death cases by yourself can prove to be extremely complicated and challenging. Seeking the assistance of a legal professional gives you the best chance to hold the negligent party responsible.
We Represent a Variety of Personal Injury Cases in Wyoming The following sections discuss several of the main kinds of personal injury accidents in Wyoming that our attorneys are more than capable of handling.
Bike Accidents
When bikes get into accidents with cars, the aftermath can be scary. The good news is that most bicycle accidents don't involve cars. Some of the injuries sustained from a bicycle accident can cause serious damage. Soft tissue damage, whiplash, as well as head trauma, and even spinal cord damage can be the outcome.
Despite diligent caution on the part of bicyclists, unfortunately, they can't always prevent or control the actions of drivers. Bicyclists whose bodies are unprotected against the impact of a collision are especially vulnerable. If you've been injured in a biking accident but don't know what your legal rights and options are, hiring a skilled attorney is the best move you can make.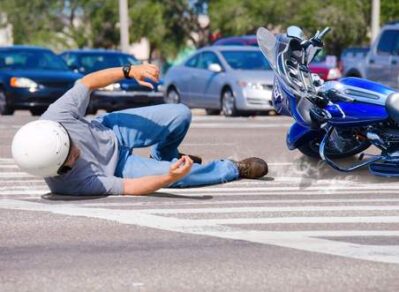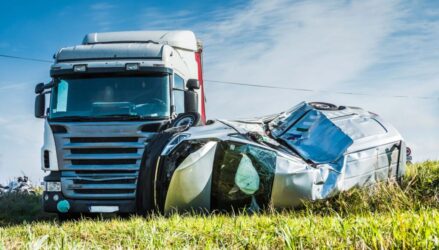 Truck Accidents
Thousands of motorists pass away in truck accidents each year. There's no denying that semi-trucks are the giants of the freeway. Our truck accident attorneys are experts when it comes to commercial vehicle law. Proving which party is at fault can be extremely difficult. The driver, the trucking company, and the corporation chartering the truck are all involved and may be liable. Our team will help you get the highest value for your truck accident claim.
Pedestrian Accidents
Pedestrians are particularly vulnerable when it comes to the roadways which is why drivers must yield to pedestrians when it comes to crossing the paths of automobiles. When you're crossing the street, out for a jog, or making your way through a parking lot, the last thing you expect is to be hit by a motor vehicle. Accidents involving a motor vehicle and a pedestrian often result in serious injuries or even wrongful death. Victims or their families can seek legal counsel and support from a trusted attorney with experience in pedestrian accidents.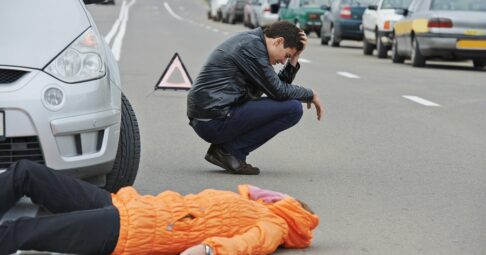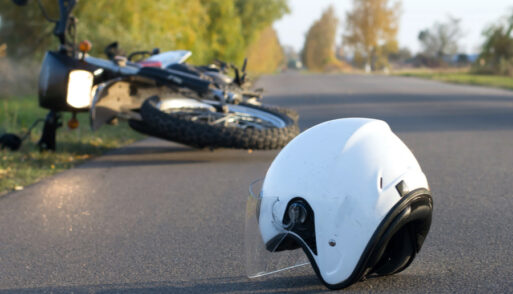 Motorcycle Accidents
Motorcycles are much lighter and smaller than cars, do not secure the rider with a protective surrounding, and only have two wheels. These factors make motorcycle riding riskier than driving or riding in a car. A motorcyclist is 29 times more likely to be killed in a traffic accident as compared to someone in a vehicle.
Motorcycles are frequently followed too closely in traffic, often cut off, and are pushed off the roads by inattentive drivers. This kind of behavior isn't just unfair to motorcyclists but is extremely dangerous. In order to find justice for injuries, victims of an accident should consider reaching out to a personal injury lawyer in Wyoming to help navigate the legal process.
Workplace Accidents
Workplace injuries or illnesses occur in relation to an employee's job. Typically, a workplace injury occurs because the work environment is unsafe or dangerous. This could be due to defective equipment, a contaminated environment, or a job that requires heavy lifting or repetitive movements. You may be compensated for illnesses or injuries that include conditions that develop over time due to poor or stressful working conditions. Additionally, some emotional or psychological conditions resulting from a hostile workplace may be compensated.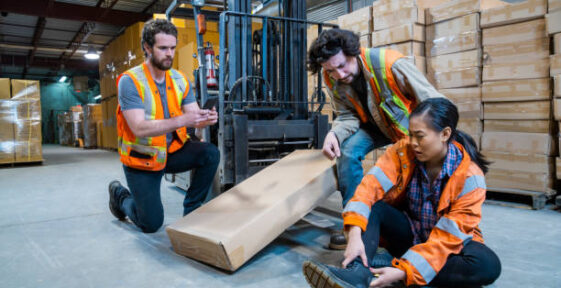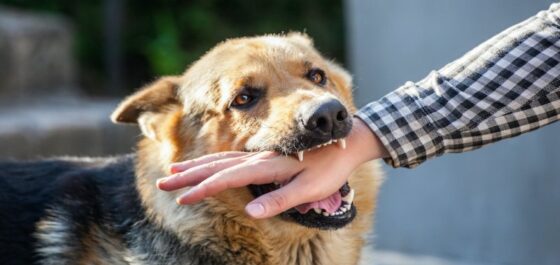 Dog Bites
In most states, the dog owner is automatically liable for any injury or damage to property caused by his or her dog. One out of five dog bites is severe enough to require medical attention to prevent dangerous infections for the victim. Dog bite injuries can vary from a minor scrape to the extreme of even wrongful death. The injured victim of the dog bite has the right to claim just compensation from the dog owner.