Did you spend more than 30 days at Camp Lejeune? If you did and suffered because of polluted water, you might be eligible for financial damages. We can help you! Contact us through the form below to get a free consultation.
CAMP LEJEUNE AILMENTS
If you stayed at Camp Lejeune for at least 30 days and became ill, you might be eligible for financial compensation. Below is a list of just some of the possible ailments you might have suffered from as a result of your time at Camp Lejeune:
Bladder cancer
Breast cancer
Esophageal cancer
Kidney Cancer
Leukemia
Liver cancer
Lung cancer
Multiple Myeloma
Myelodysplastic syndrome
Non-Hodgkins Lymphoma
Scleroderma
Renal toxicity
Hepatic steatosis
Neurobehavioral effects
Appendix Cancer
Brain cancer
Bile duct cancer
Colorectal cancer
Gallbladder cancer
Intestinal cancer
Pancreatic Cancer
Sinus Cancer
Soft Tissue sarcoma
Spinal Cancer
Thyroid cancer
Other cancer
Parkinson's Disease
Female infertility
Miscarriage
Birth defect/malformations
Conjoined twins
Congenital malformation (microcephaly)
Cognitive disability
Other pregnancy, fertility, or infant injury
Give us a call at 435.752.3551 if you were medically affected due to time you spent at Camp Lejeune. This consultation is completely free. Congress just passed a bill about the tragedy of the water poisoning at Camp Lejeune.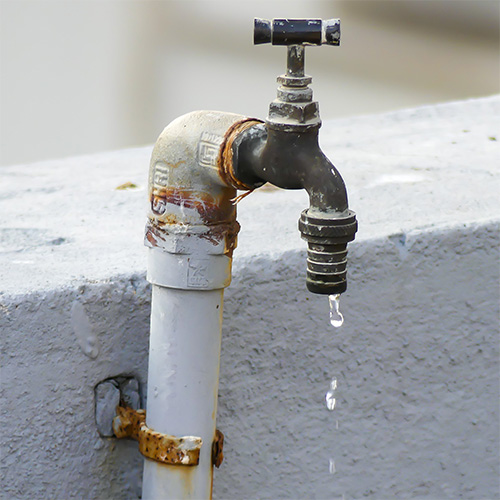 Harris, Preston & Chambers
31 Federal Avenue
Logan, UT  84321-9634
Tel: 435.752.3551
Fax: 435.752.3556 
WEEKDAYS: 08:30 AM – 5:30 PM


Get Case Consultation